Country Spring – Comfort Food
Please support your fellow colorist Gail Earls by voting up this artwork (heart icon), commenting, or sharing it on social media. Let's create the most loving and supportive coloring community together!
Facebook

Pinterest

Copy Link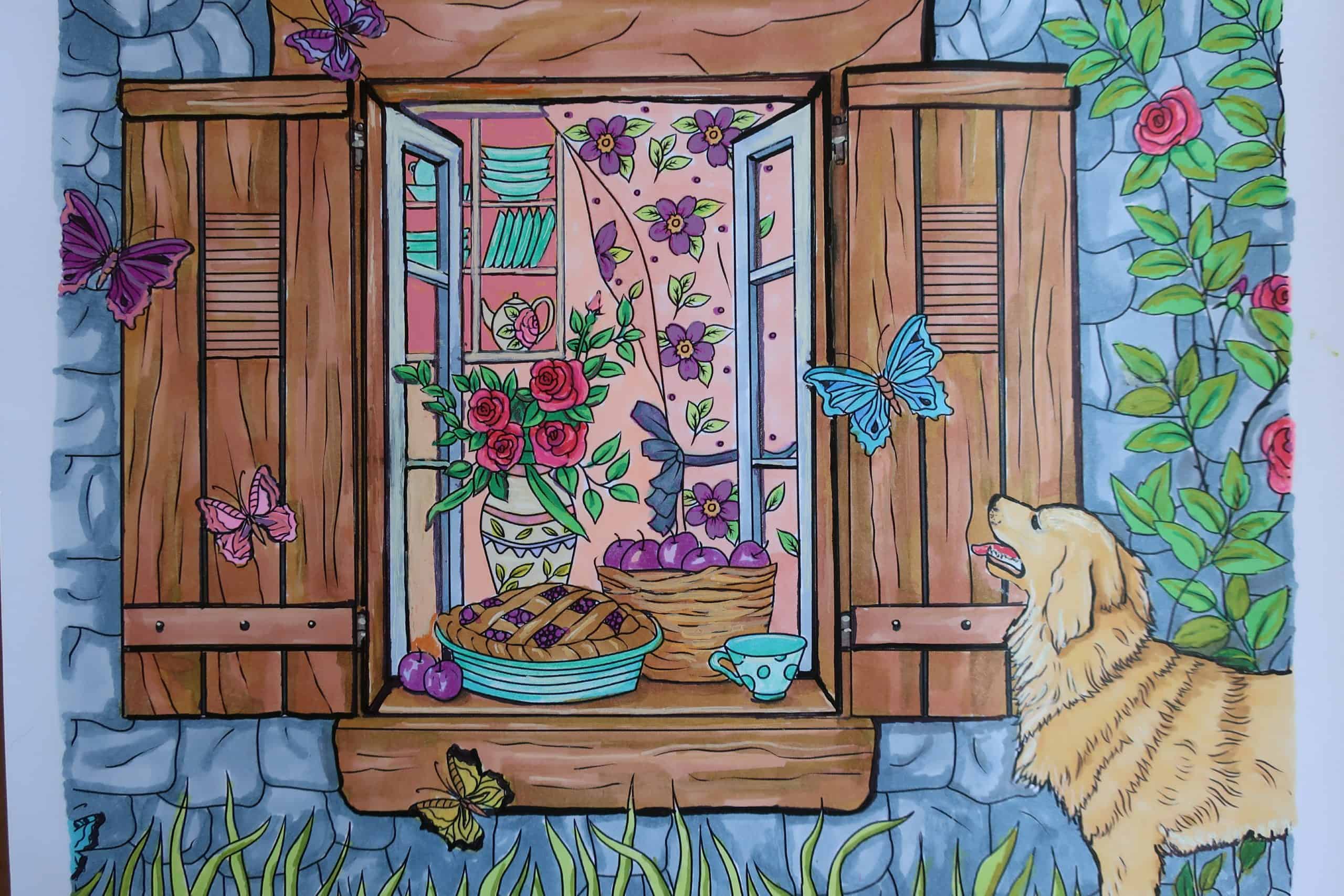 This picture was a cute one to color. I just imagined what was about to happen next. I'm sure the pie smelled delicious.
Used materials and techniques
I used oil markers for this coloring.
Source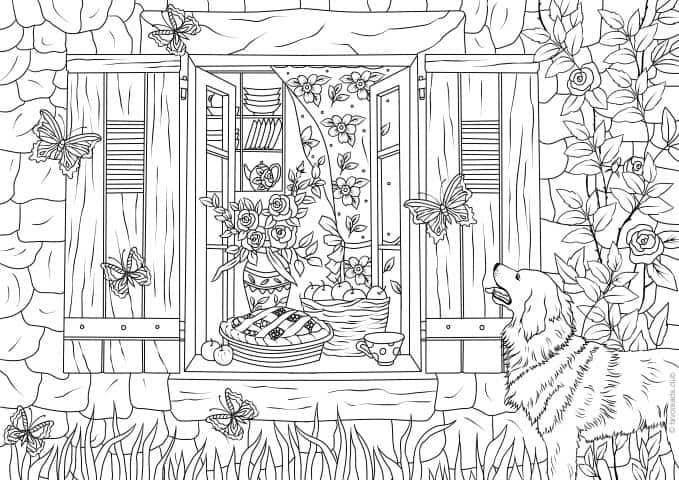 Download