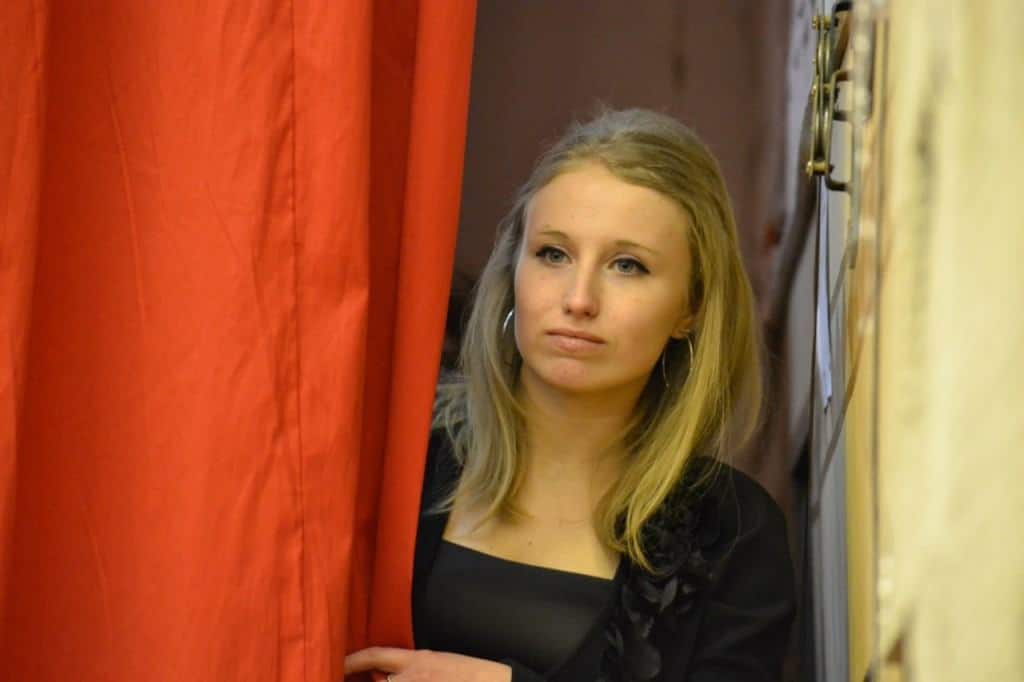 "Why did I choose to be an artist? Well, it was sort of a given, not a choice. My every day was filled with creativity, every part of my being craved beauty.
I was raised in an atmosphere of creativity: painted wall, huge paintings all over the house, brushes, and pencils thrown everywhere. Come to think about it I really couldn't have chosen a different path.
My grandma was an artist too and she taught me a lot of different techniques and left me her rare instruments that you won't find nowadays in shops.
I never stop learning and trying something new, experimenting with styles and themes. Right now I am a coloring designer and it makes me really happy and fulfilled.
Being an artist is not a job. I would call it a lifestyle. I am not waiting for weekends, don't have a working schedule. I create something beautiful every day and feel very proud about it.
Confucius was right: "Choose a job you love, and you will never have to work a day in your life."
Some of the designs by Vicki