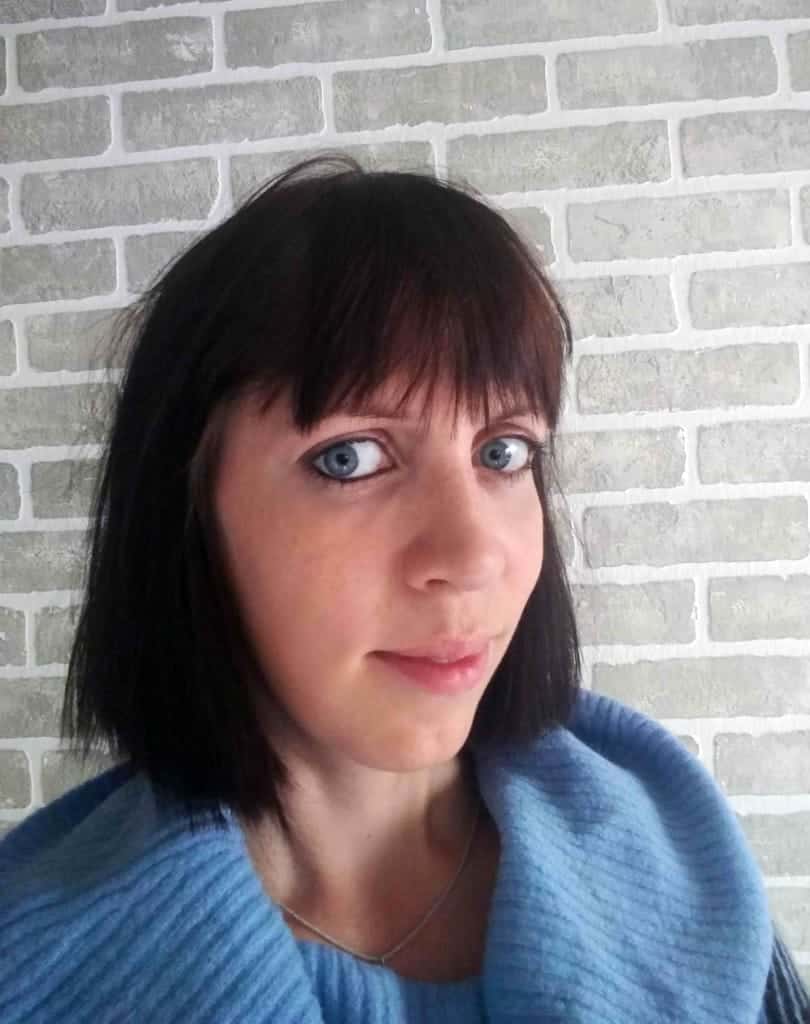 I've been drawing ever since I was a child. At the age of 7 I started taking drawing classes and later on got a degree in Fine Arts. I chose a path of an artist long time ago and never regretted it even for a moment.
Right now I teach arts to little kids and create coloring pages for Favoreads. I love being a part of Favoreads because I can truly express myself and create designs from scratch using my imagination.
I find inspiration in traveling and really like drawing nature patterns. What I value most in being a coloring designer is that I can actually help other people and add more fun to their lives.
Some of the designs by Tiffany