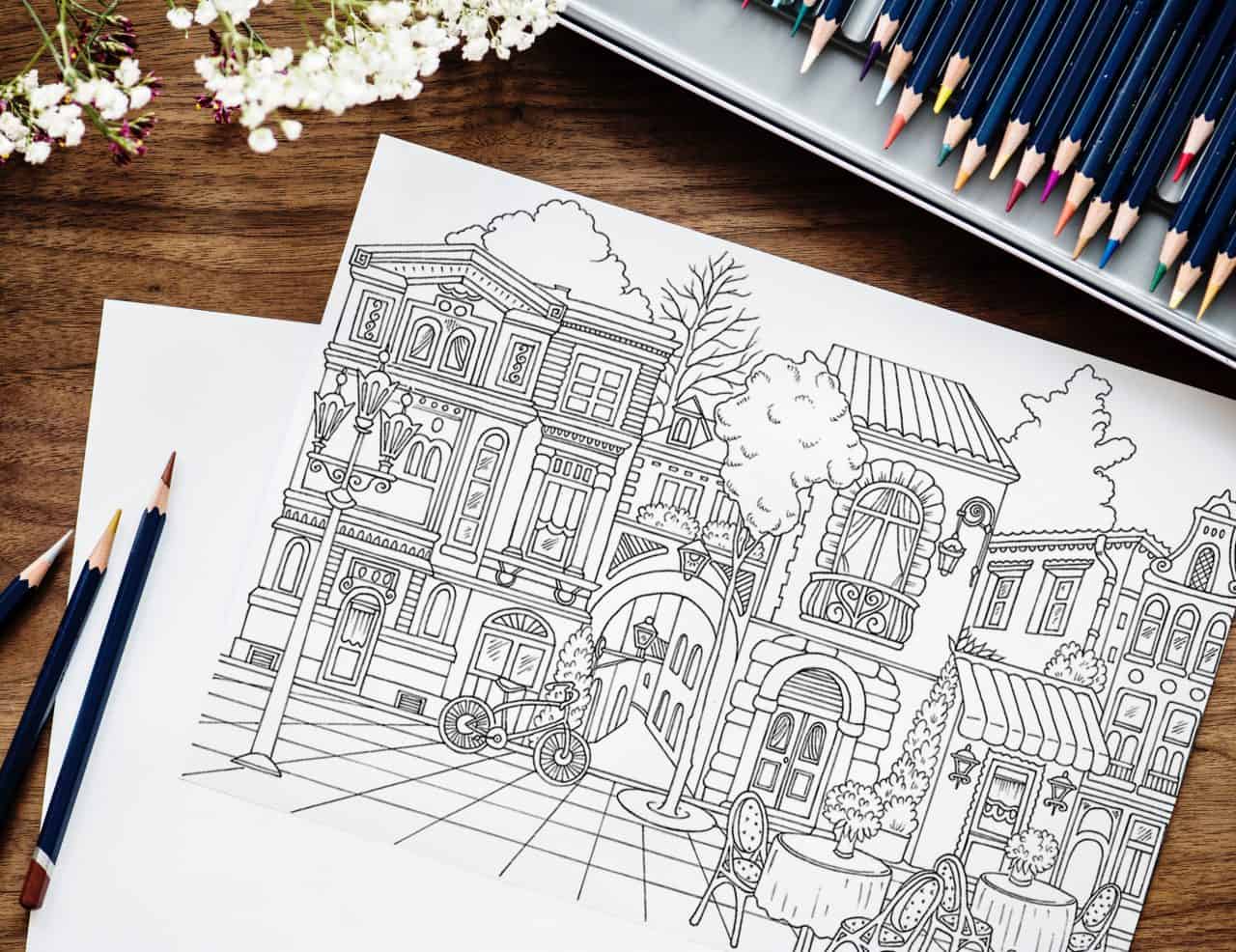 We have the largest online collection of hand-drawn coloring pages and there are several ways you can access them:
They can be purchased individually, via an All-Access Pass,
or downloaded free of charge when on promotion.
Our members can also access all previously downloaded or purchased designs from their account page any time and re-download them without any limits:

My Profile -> My Downloads section lists all previously downloaded designs
My Profile -> My Purchases section lists all purchased images that might not have been downloaded yet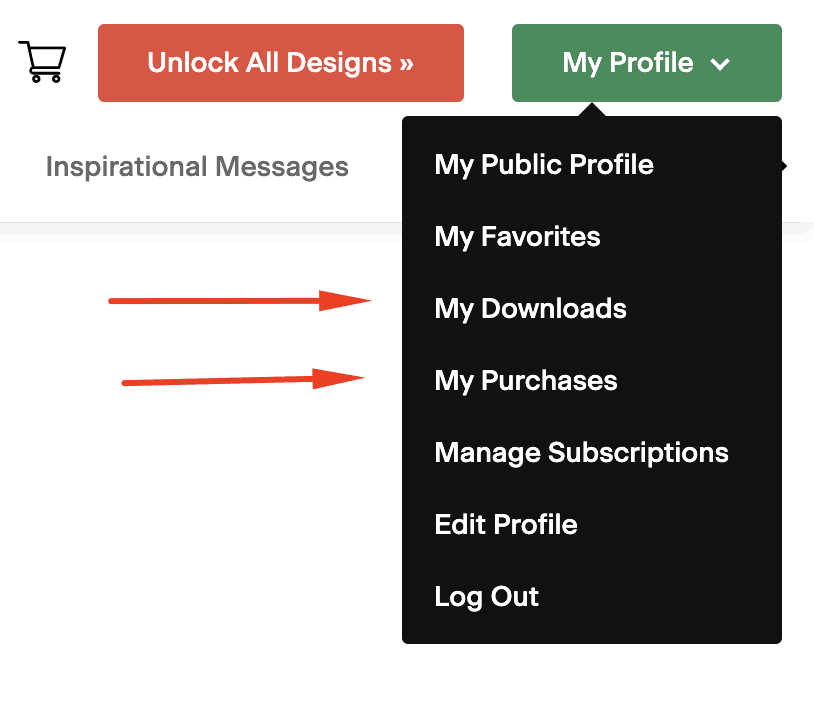 Freebies
You can always find amazing free designs available on our freebies page. And we also offer periodic promotions of our newest designs in our Facebook group. So make sure to follow us there!
For detailed instructions on downloading freebies check out this guide – How to Download a Free Coloring Page.
If you do not have an all-access pass and do not see the "Free – Add to Cart" button when trying to download a picture, it means that the free promotion has ended. If you still want to get the image, explore the options below.
Premium Coloring Pages
Found a premium coloring page you like? Check out the options to get it and choose the one that fits your coloring needs.
All-Access Pass
Get one of the all-access passes to unlock our entire collection: Instant Access to All Coloring Pages.
An all-access pass allows you to download any coloring page featured on our site for a fraction of the cost with just one click. Freebies and previously downloaded designs are included for free and are not deducted from the download limit of your all-access pass.
You will also be able to see how many paid downloads you still have when downloading a new design. Check out the picture below.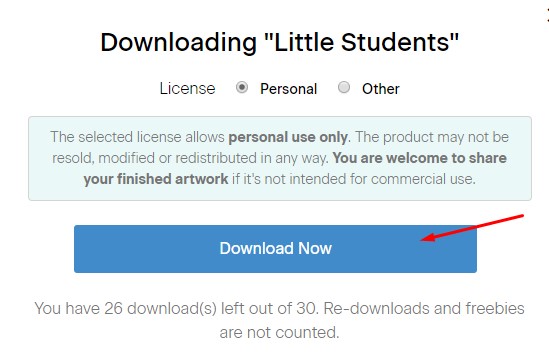 Individual Coloring Pages
Purchase individual coloring pages directly on our site. Simply choose the one to your liking and add it to your cart.
If you are an Etsy customer, you can check out our Etsy store.
You can explore our collection, add multiple coloring pages to your cart and check out them all in once.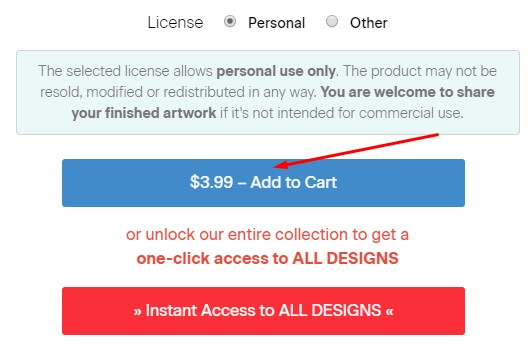 Coloring Bundles and Books
Get a prepackaged set of coloring pages for a fraction of the cost.
Download Coloring Bundles featuring all kinds of topics – HERE.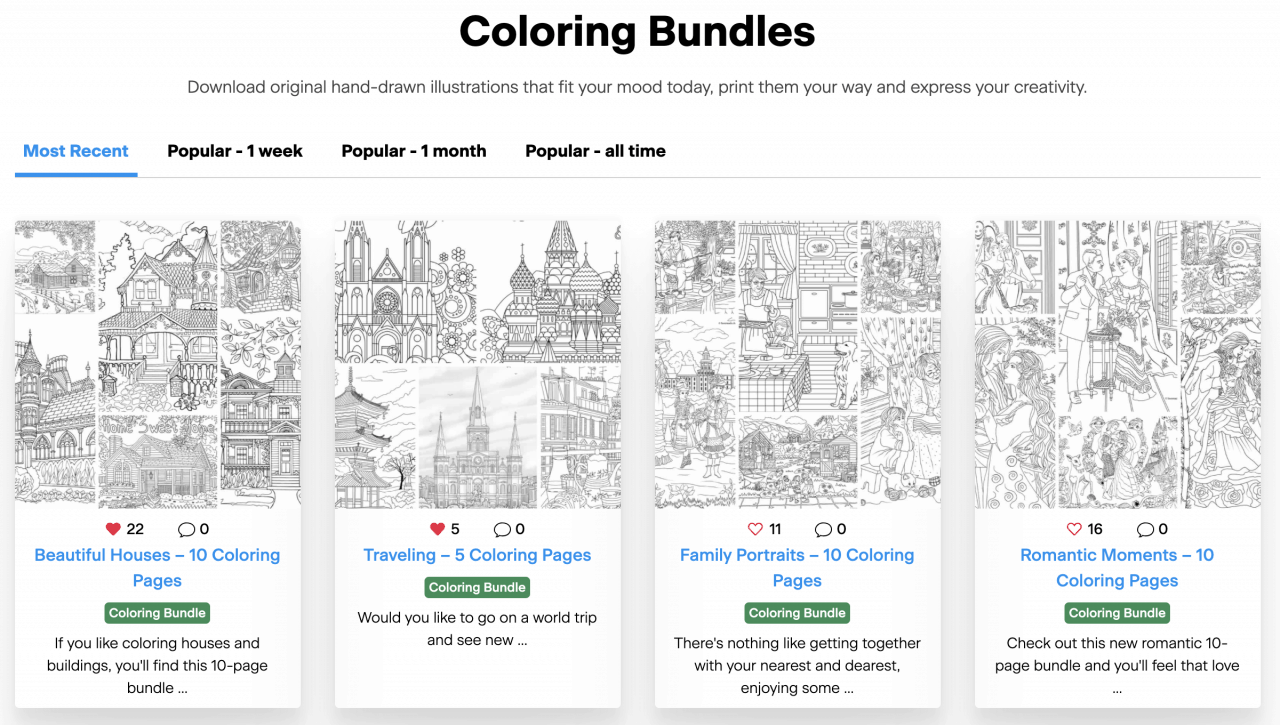 You can also get one of our printable coloring books – HERE.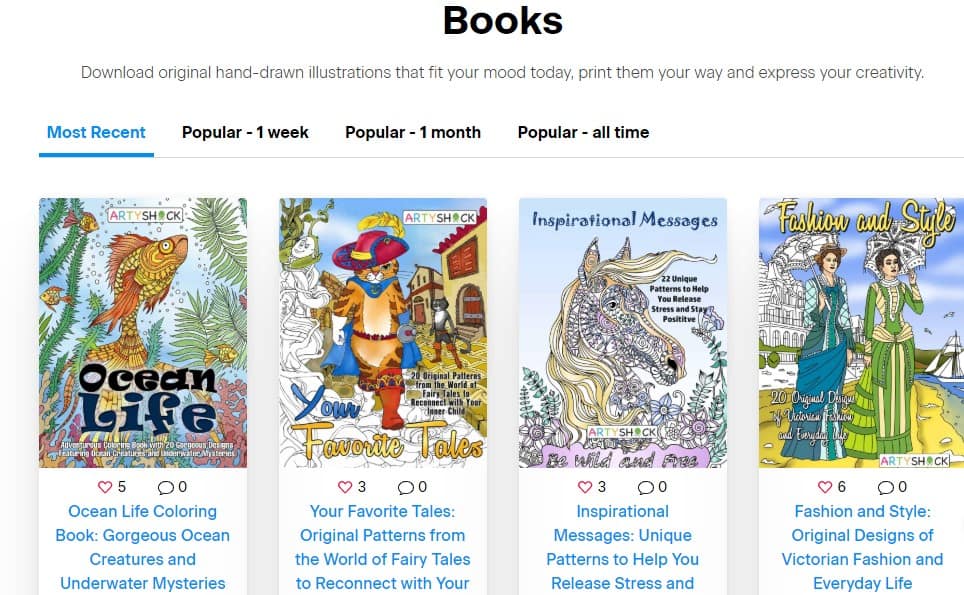 Have Questions?
If you have more questions on downloading our coloring designs, please, visit this Help Page.