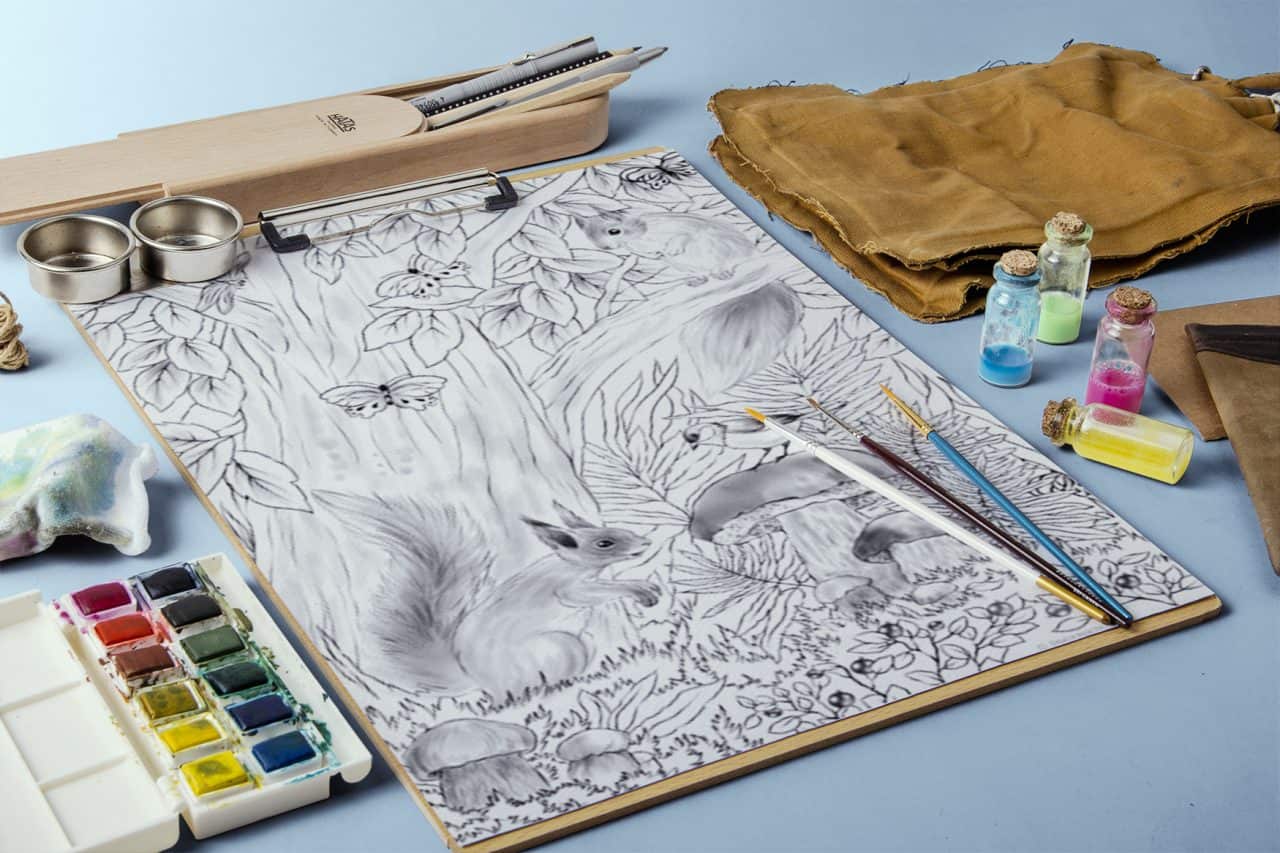 Welcome to our coloring community! We have the largest online collection of unique hand-drawn coloring pages and we are happy to share them with you! There are multiple ways for you to get access to our designs. You can:
How to find a free coloring download
Make sure to check out our freebie section here

We always have some free coloring sheets on that page
We also offer 12 amazing coloring pages emailed to you once per week here

Check out our Facebook page to see our weekly freebie that we share each Friday
Make sure to regularly check emails from us to stay in tune with our coloring promotions, best deals and so much more! Add emails from Favoreas to your contact list to never miss our cool updates!
How to download a free coloring design
Here's how you can download our printable coloring freebies:
Navigate to our freebies section or directly to the image being on a temporary free promotion.
Click the Download button
You may be asked to enter your email in order for the system to create your account. Having a personal account on our website will allow you to organize all of your downloads, favorite designs, and comments. Also, it will give you an opportunity to share your own coloring story and participate in our community life.
After you enter email, click "FREE – Add to Cart"
If you don't see "FREE – Add to Cart" button, but see a price and "Add to Cart" button instead, it means that the free promotion for this design has ended and this coloring page is no longer free.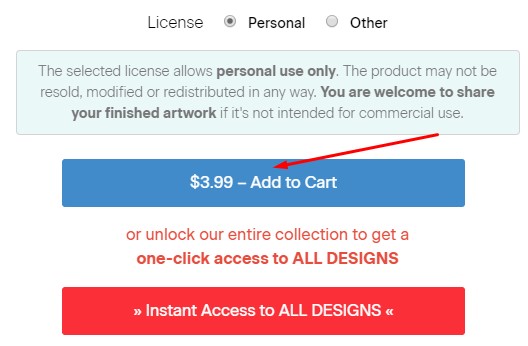 You can click on the Checkout button now or go around and add more available freebies to your cart first following the same steps. Once all images are in your cart, click on the Checkout button or the cart icon in the site menu.
Сomplete the checkout process by scrolling down the page and clicking Free Download. If you don't see the "Free Download" button, it means one of the items in your cart is not on a free promotion, and you can remove it from the cart.
Download your image from the purchase confirmation page
You will also be able to find and access it anytime in your Purchase History and Download History sections after you log in to your account