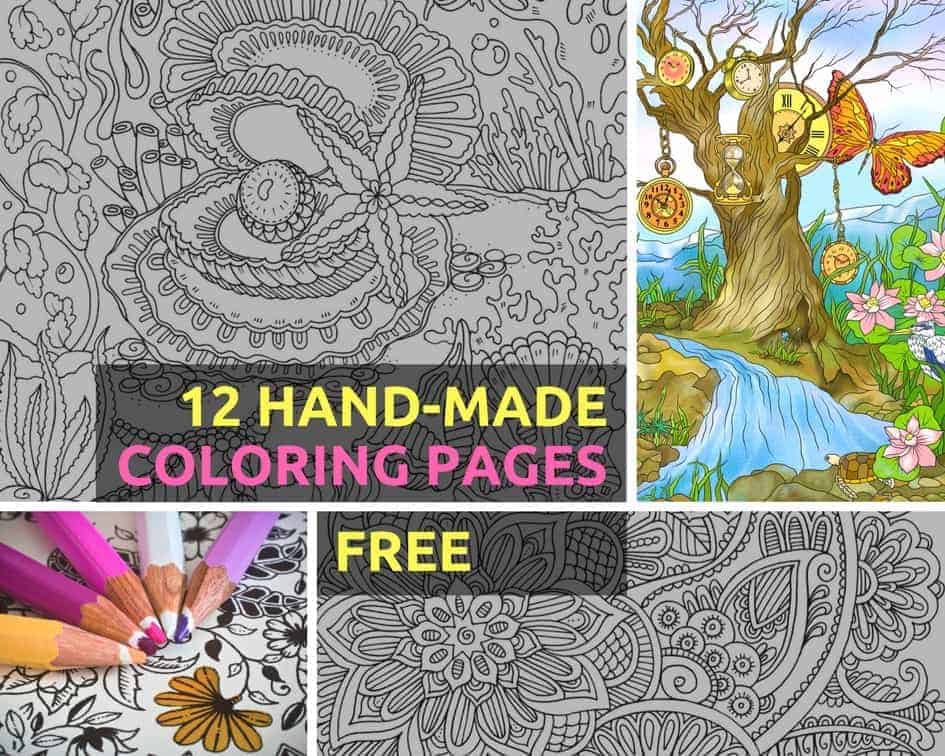 The craziest promotion we've ever offered
12 Hand-Drawn Coloring Pages – FREE
We are giving away 12 of our Hand-Made Illustrations to passionate colorists out there!
100% FREE!
No strings attached. No credit card required. No purchase necessary.
We just love sharing our amazing content with people, that's why we created this promo and made it easy as pie. Click on the button below, enter your email and stay tuned. Each week you will receive a free printable coloring page sent directly to your inbox! No strings attached. No credit card required. Simply enter your email and we'll share with you our best designs!
Share and Inspire
We bet you are excited about the 12 designs you are going to get. Weeks of happy coloring are ahead of you. Once you finish your artworks, don't forget to share them with us and our community. Post your colored pages on our Facebook Page or email them at community@favoreads.club.  You'll get a chance to win amazing prizes and become an inspiration for other Favoreads fans!
Also, share these 12 Coloring Pages with your family and friends ❤️❤️❤️
Check Out 12 Designs That You'll Get