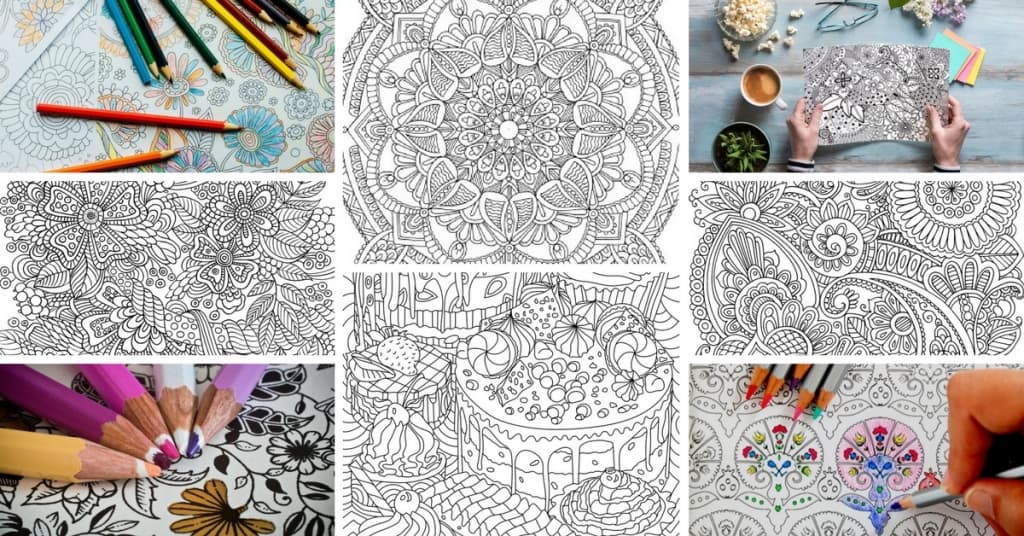 Coloring is no longer an activity suitable only for kids. Surprisingly nowadays it's even more associated with adults, who are looking for more complex and detailed designs. For those enthusiasts, we put together a great collection of advanced coloring sheets to give you a great opportunity to challenge yourself.
Our coloring printables feature abstract drawings, intricate patterns, doodles, flowers, mandalas, animals, inspirational coloring pages and so much more! Each advanced coloring sheet is carefully thought through and hand-drawn by our team artists who are truly passionate about coloring. So if you are tired of simple designs and want to really test your skills, check out and get yourself our best downloadable coloring pages. It's easy as pie. Just visit Favoreads, navigate to Drawings and explore our Complex Designs tag.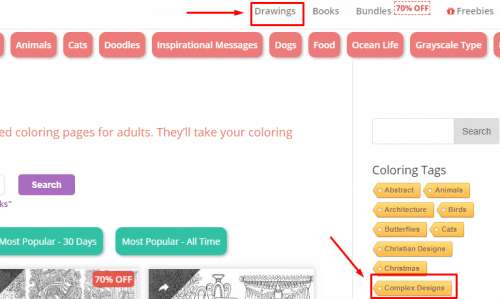 We hand-picked our most popular advanced coloring pages and created a special bundle packed with 10 drawings. It's a perfect offer for colorists who want to save time and money. Now you don't have to spend hours searching for each individual page because we've already done it for you. Simply navigate to Bundles, download our Advanced coloring collection and enjoy!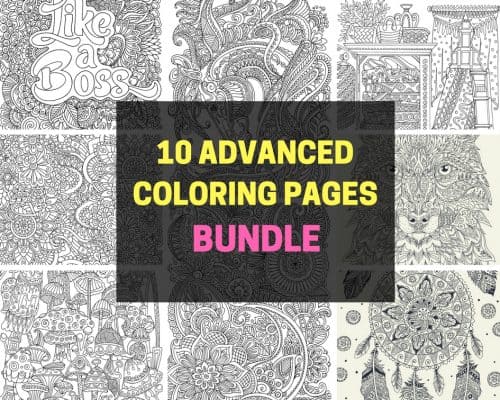 Release your inner artist with our advanced coloring sheets for adults. Your inspirational journey begins at Favoreads!