Stairs
Please support your fellow colorist Carla Strating by voting up this artwork (heart icon), commenting, or sharing it on social media. Let's create the most loving and supportive coloring community together!
Facebook

Pinterest

Copy Link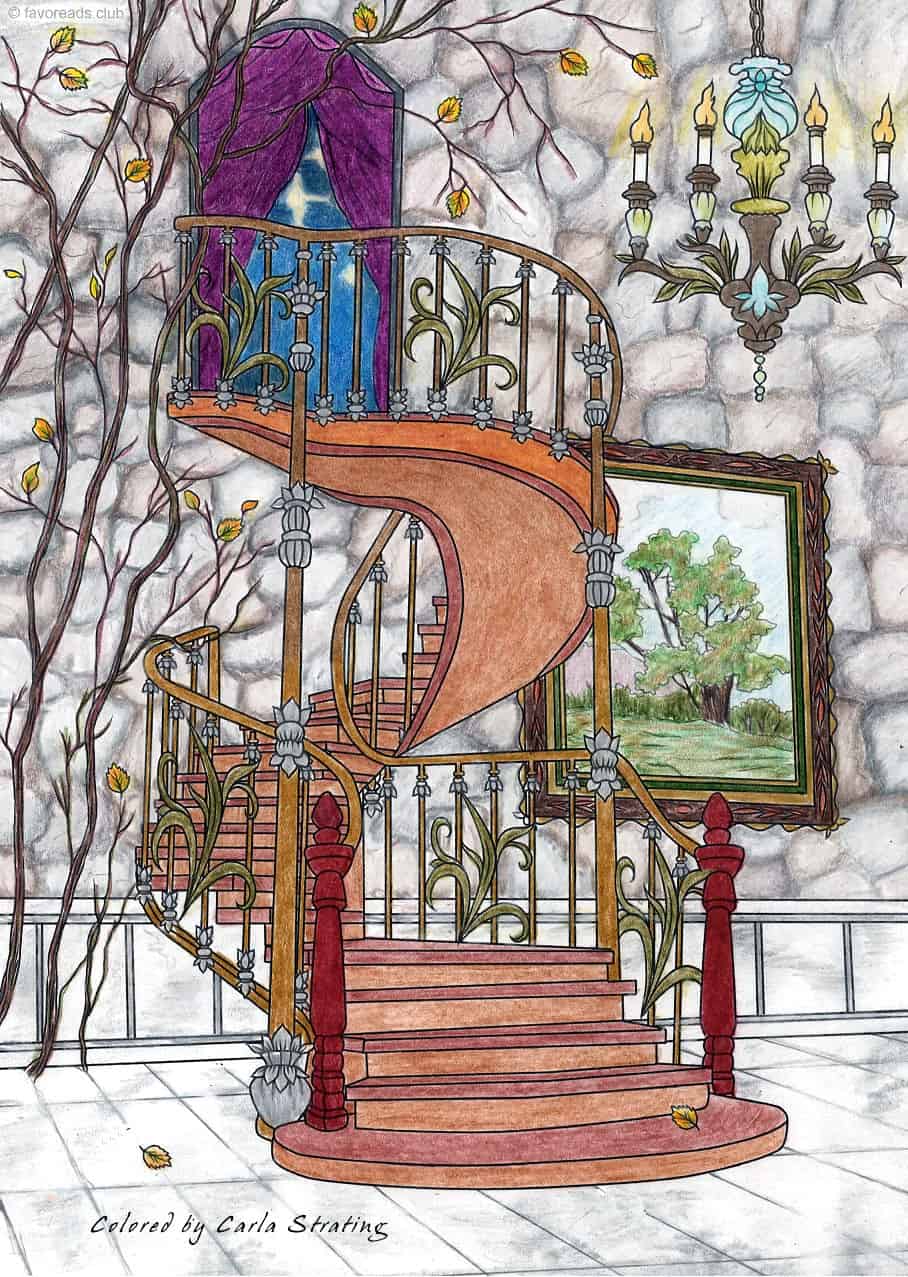 I've become a fan of looking at beautiful old houses online. This picture of the "Stairs" just had to be colored. I tried to use some elements I remember seeing in some of the photos of old mansions and added a lot of imagination to complete the picture. It's a great drawing! Thanks for providing it.
Used materials and techniques
I used a couple brands of colored pencils to get a couple of different textures.
Source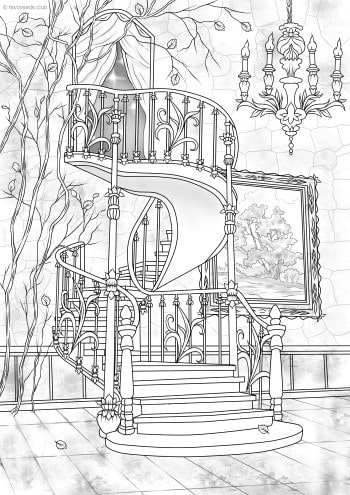 Download
Comments
How others colored it