Tree
Please support your fellow colorist Carla Strating by voting up this artwork (heart icon), commenting, or sharing it on social media. Let's create the most loving and supportive coloring community together!
Facebook

Pinterest

Copy Link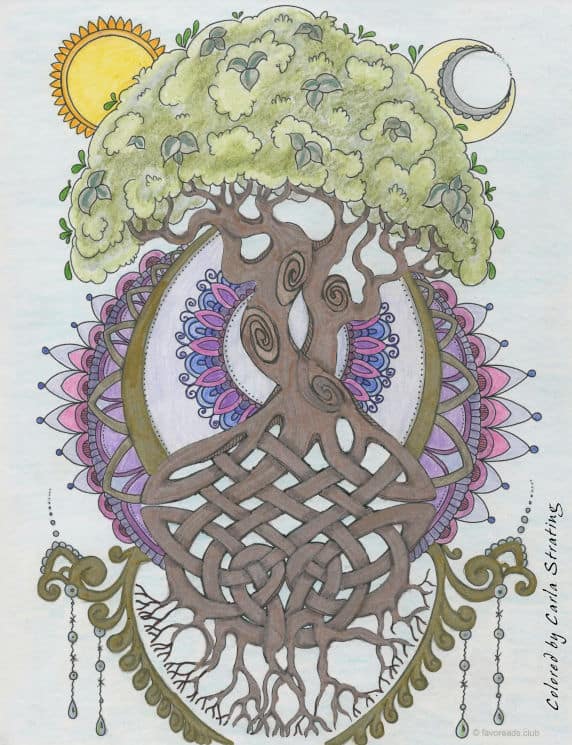 I couldn't wait to color this picture. It gave me a chance to use a lot of different types and brands of medium to work with. It's far from perfect, but I'm pretty happy with the way it turned out.
Used materials and techniques
I used two brands of pencils: Prismacolor and Sudee Stile (which were the first ones I ever bought). I also used The Fine Touch Metallic Colored pencils and STA Metallic Color Markers.
Source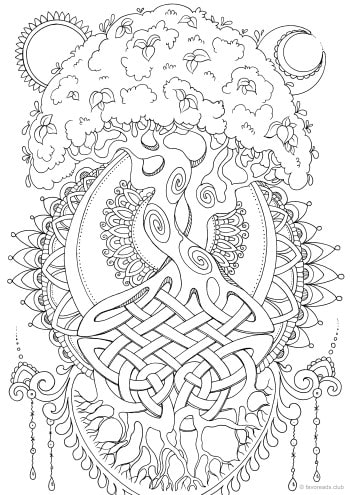 Download