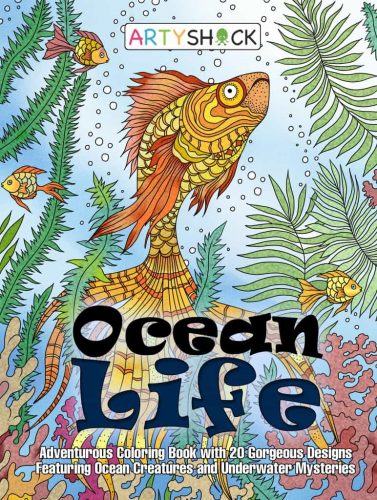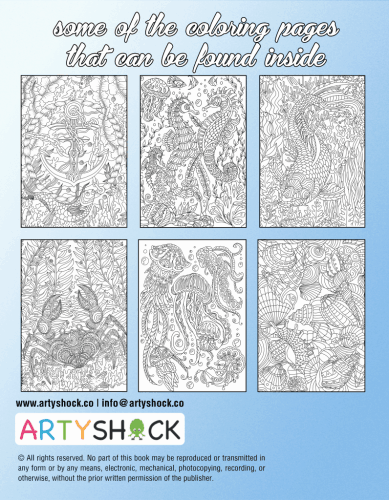 [my_book_purchase_info]
In this coloring book, you will find hand-drawn patterns from designers who are passionate about coloring. Together we strive to provide the best coloring experience for our readers and artists.
"Ocean Life" was inspired by the mysteries of the deep blue waters. You can have fun and use any technique that appeals to you.
In a modern world, it is essential to find a way to release stress. Coloring provides an amazing opportunity not only to relax but to become more inventive and creative. However, we decided to take it to the next step and produce a book which is stress-relieving and super fun as well. Fun, intricate, stunning patterns are perfect for those who need some entertainment. We hope you will enjoy our original designs!
[my_book_footer]