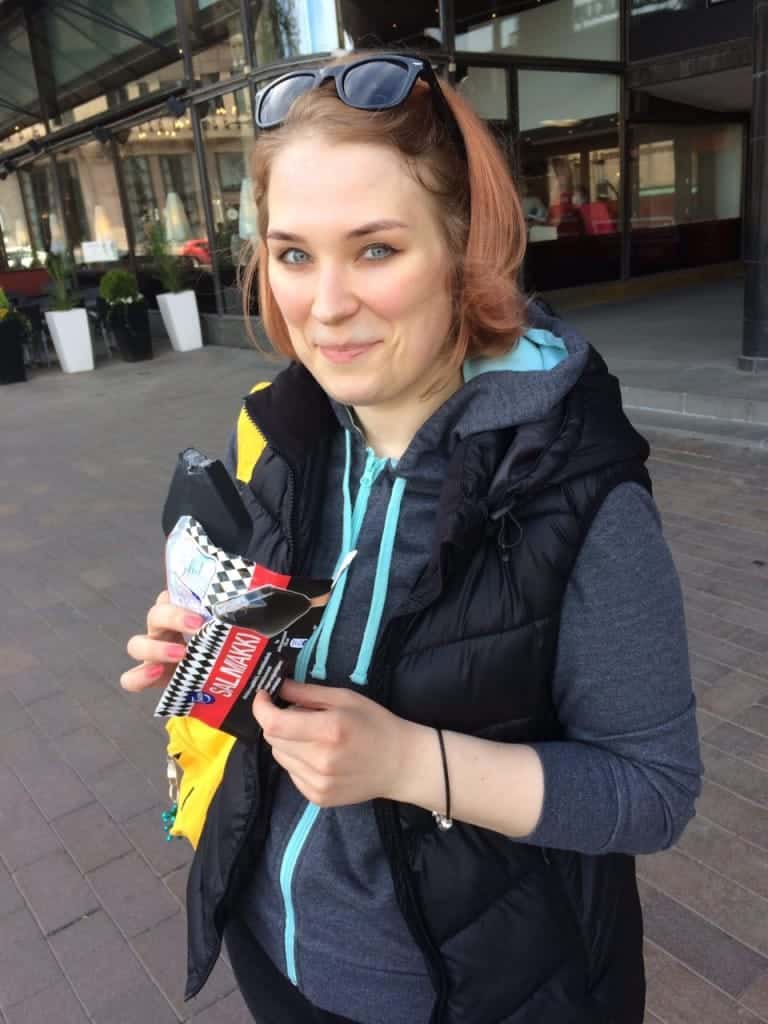 I used to work as a photograph and interior designer, but then I felt it was time to change my direction a little bit. So I became an artist. Now I draw sketches, illustrations, digital artworks and coloring pages.
Traveling is my second passion. I love discovering and exploring new places. My absolute favorite city is Helsinki.
I've been working with Favoreads for a long time and I enjoy what we create together. People in our team are obsessed with all kinds of creativity and also helping other people in need.
Some of the designs by Natalie