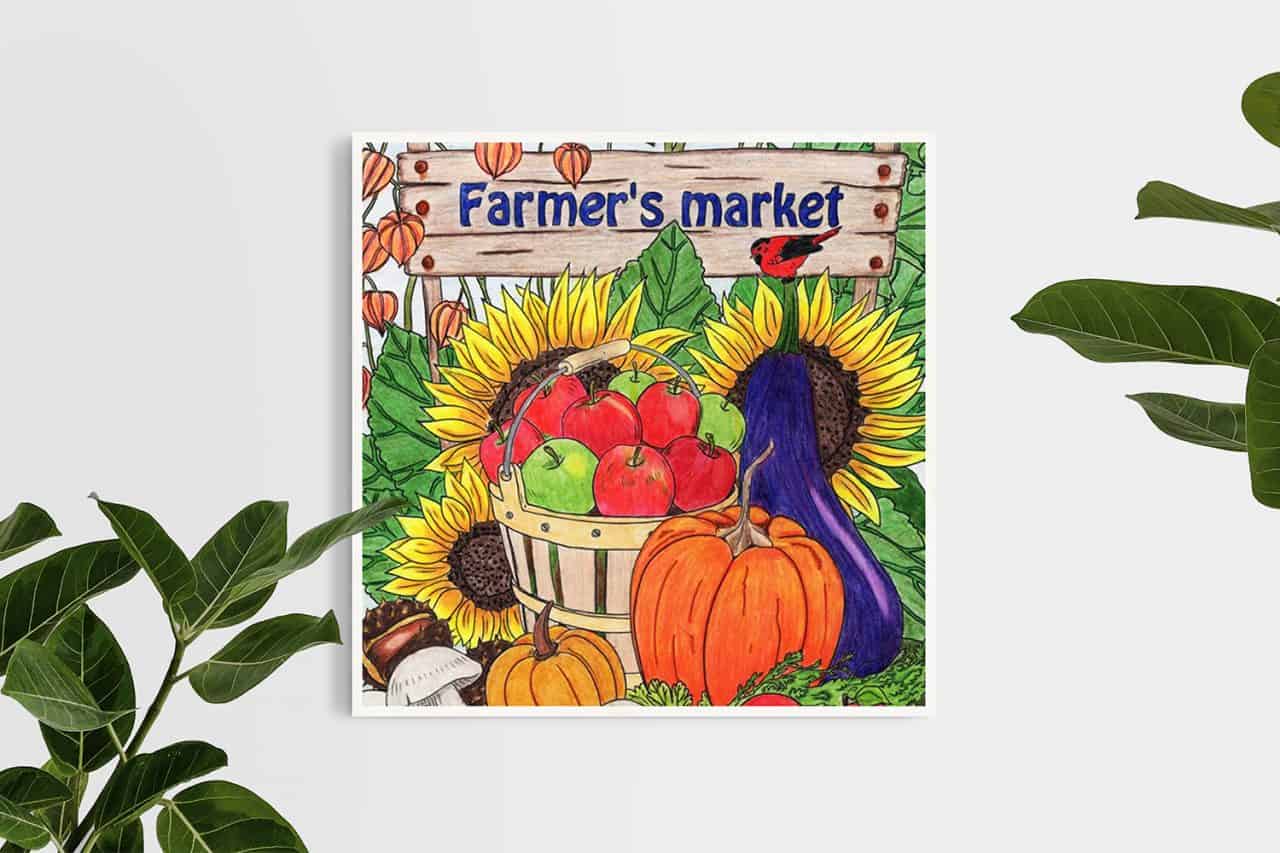 Step 1
Click on the following link to navigate to the password reset page: Password Reset Page.
Step 2
Make sure yo enter the correct email and click "Get New Password" button. A link to set a new password will be emailed to you.
Step 3
Open your email inbox and find the email from Favoreads titled "Password Reset", click on the link in the bottom of the email. If you cannot find an email, check your spam/junk folder. If email cannot be found anywhere, try requesting a new password again through this Password Reset Page and double-check your email address. If you still cannot receive an email, contact our customer support at help@favoreads.club and make sure to mention that you tried to reset the password but didn't get an email with a link.
Step 4
To complete the reset process, you will be taken to the form where you can set a new password of your choice or use a suggested password. Click on the "Reset Password" button. That will set a new password for you, so you can use it in the future, and will immediately log you into the website.