Indian Girl
Please support your fellow colorist cherylaf by voting up this artwork (heart icon), commenting, or sharing it on social media. Let's create the most loving and supportive coloring community together!
Facebook

Pinterest

Copy Link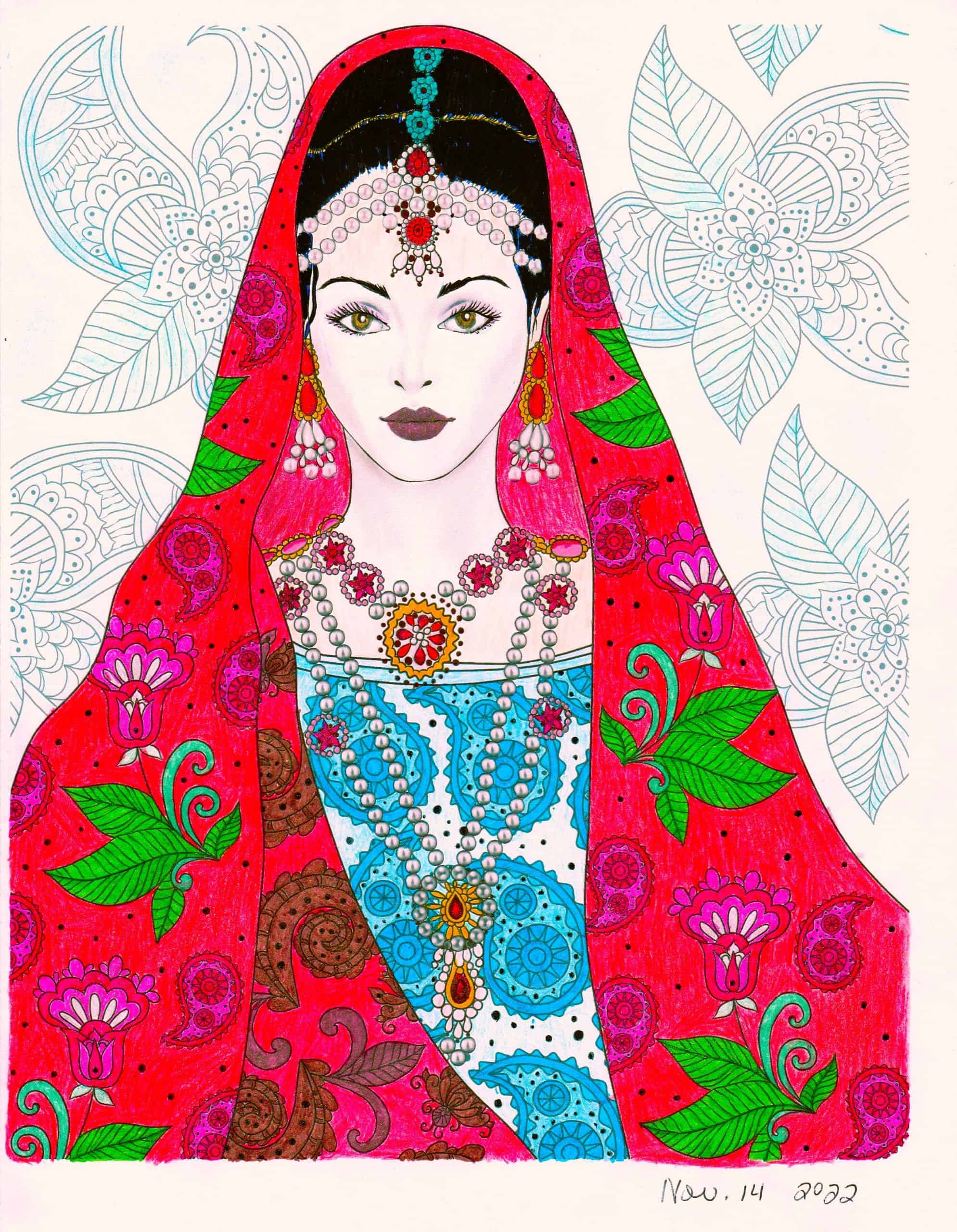 i love this picture, it was so detailed with 3 layers that had to be separated. I think i did a good job of making them stand out.
Used materials and techniques
i used a combination of Black Widow pencils and glitter pens.
Source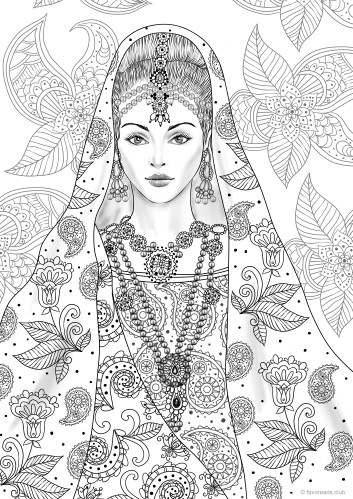 Download
Comments
How others colored it