Christmas Joy – Christmas Presents
Please support your fellow colorist Johnny Hooker by voting up this artwork (heart icon), commenting, or sharing it on social media. Let's create the most loving and supportive coloring community together!
Facebook

Pinterest

Copy Link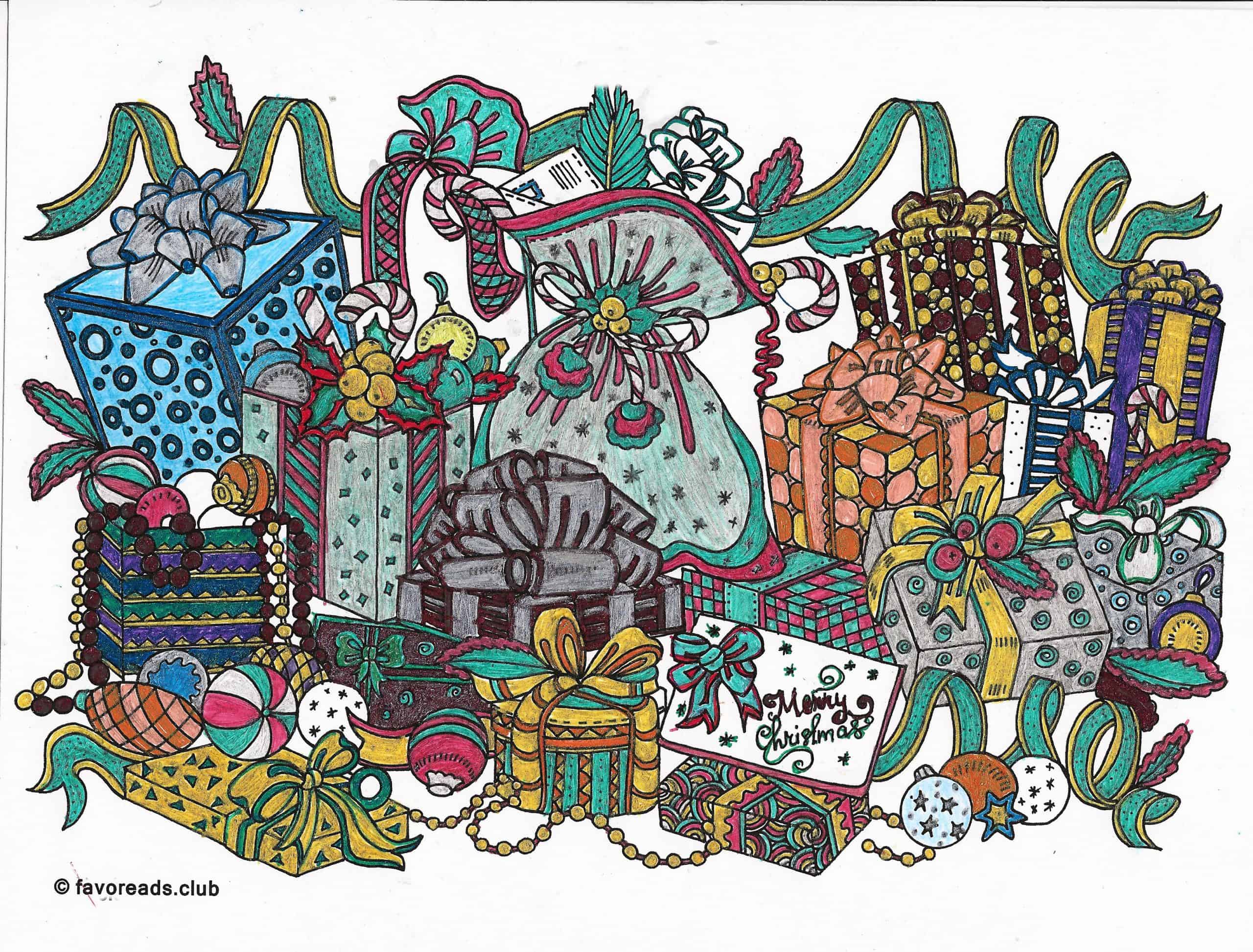 A little early to get in the nChristmas spirit, but this drawing just called me and I thoroughly enjoyed coloring it. Some what of a challange to find different colors for so many gifts, but fun! I loved using glitter pens to make the gifts sparkle.
Used materials and techniques
Glitter pens.
Source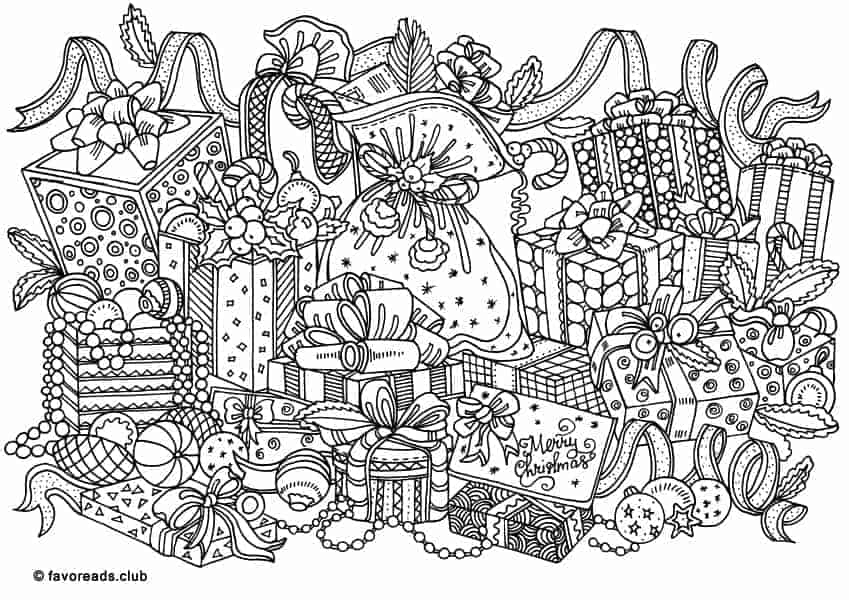 Download
Comments
How others colored it