I Love Crafts
Please support your fellow colorist Alyssa Gorevich by voting up this artwork (heart icon), commenting, or sharing it on social media. Let's create the most loving and supportive coloring community together!
Facebook

Pinterest

Copy Link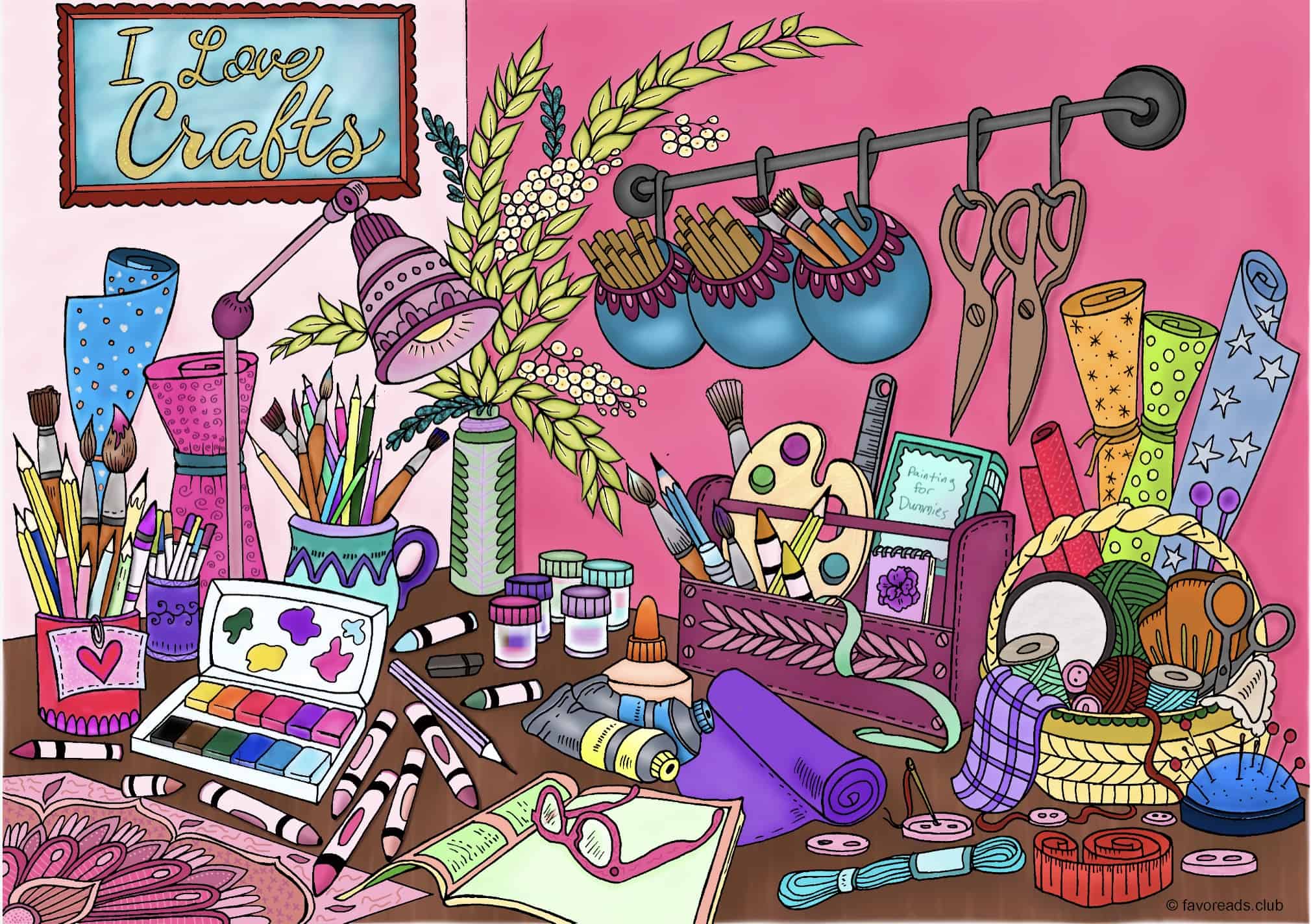 Used materials and techniques
Digitally colored in Pigment with marker and air brush mostly.
Source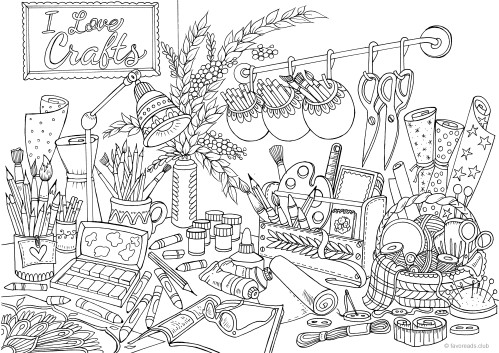 Download