Ocean Life – Mermaid
Please support your fellow colorist Sarah McCall by voting up this artwork (heart icon), commenting, or sharing it on social media. Let's create the most loving and supportive coloring community together!
Facebook

Pinterest

Copy Link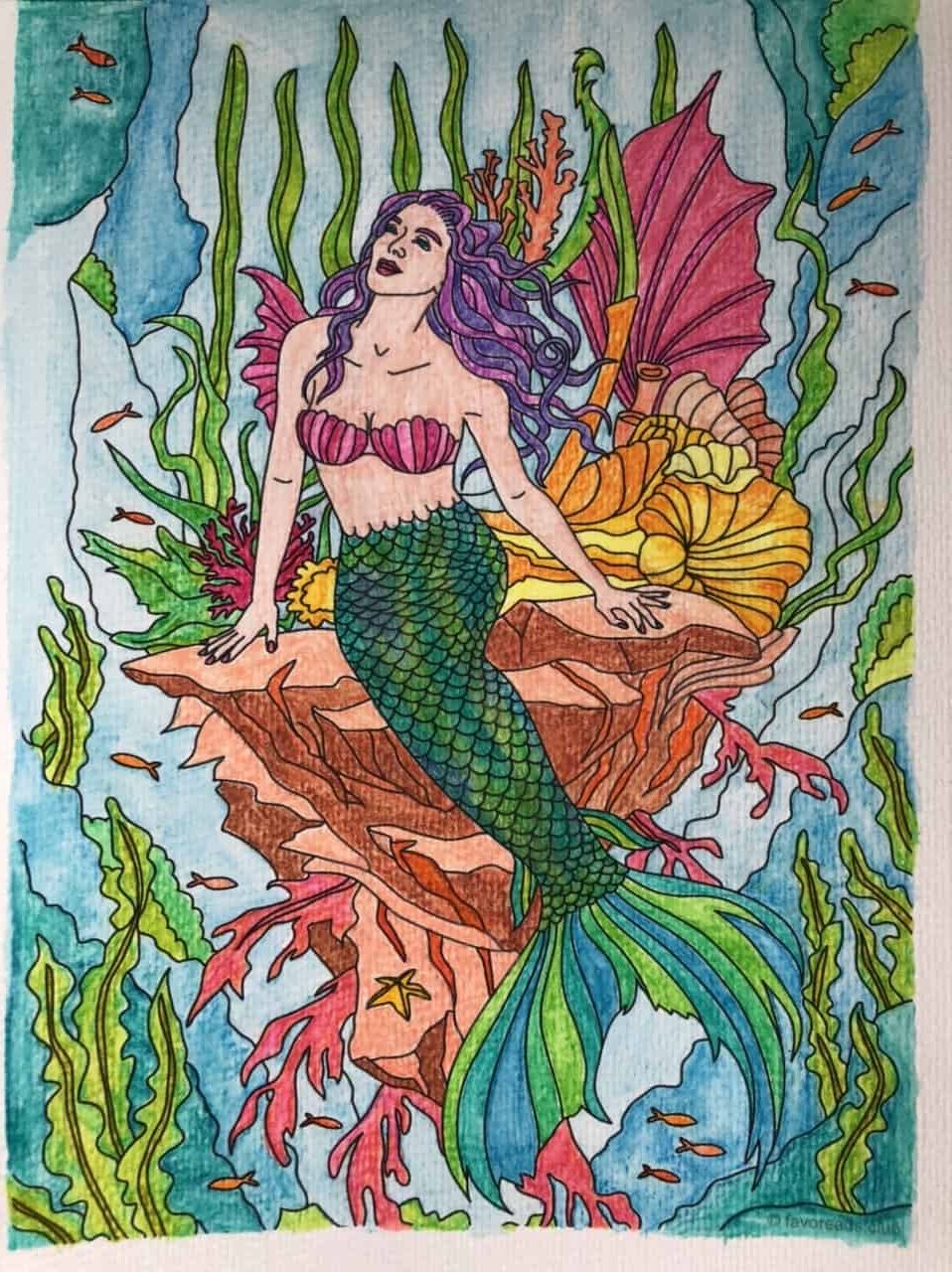 You dream about going up there
But that is a big mistake
Just look at the world around you
Right here on the ocean floor
Such wonderful things surround you
What more is you lookin' for?
Used materials and techniques
Arteza Watercolor Pencils
Source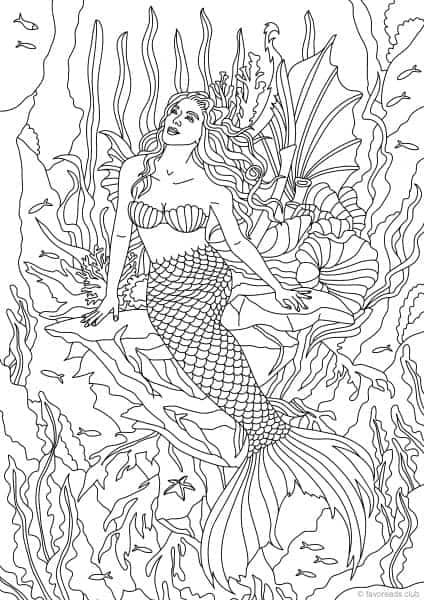 Download
Comments
How others colored it