Owls
Please support your fellow colorist Annette Lund by voting up this artwork (heart icon), commenting, or sharing it on social media. Let's create the most loving and supportive coloring community together!
Facebook

Pinterest

Copy Link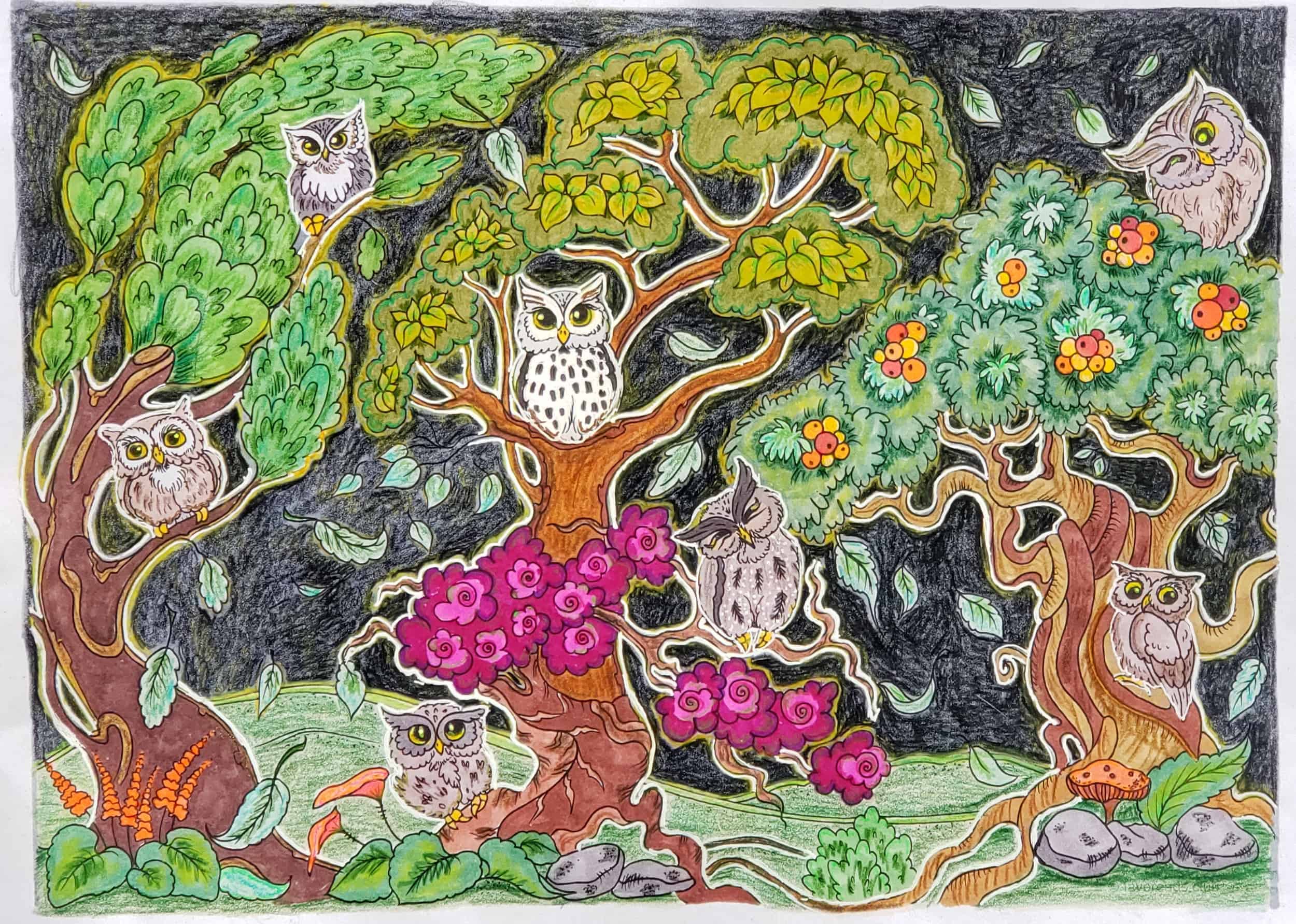 I was looking for something different to color. These owls were cool. We have had some owls near our house. We spent many a night listening to their strange sounds.
Used materials and techniques
alcohol markers, Prismacolor pencils, and gel pens.
Source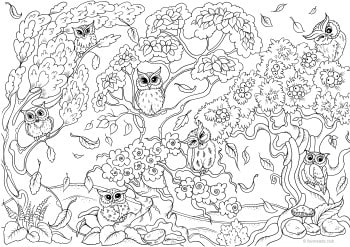 Download
Comments
How others colored it