Tram
Please support your fellow colorist Darlene Stogner by voting up this artwork (heart icon), commenting, or sharing it on social media. Let's create the most loving and supportive coloring community together!
Facebook

Pinterest

Copy Link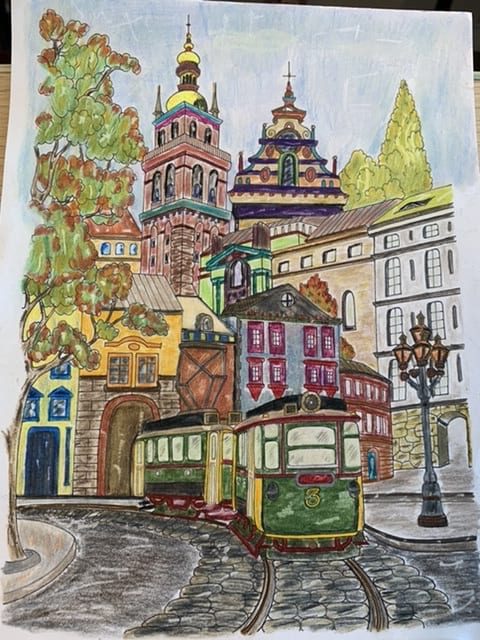 My husband has started to color with me. This is only his second attempt! He is sooo much better than I am and I have been coloring for a year.
He used Prismacolors, Schpirerr Farben oil pencils and gel glitter pens.
Source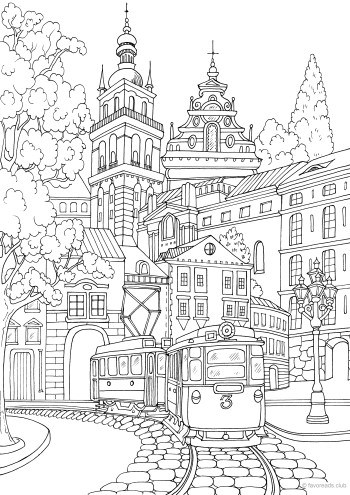 Download