Please support your fellow colorist Sabine E. by voting up this profile (heart icon), commenting, or sharing it on social media. Let's create the most loving and supportive coloring community together!
Facebook

Pinterest

Copy Link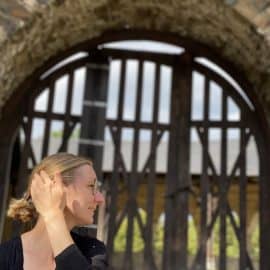 Sabine E.
2
Member since: Aug 14, 2020
Artworks
2
0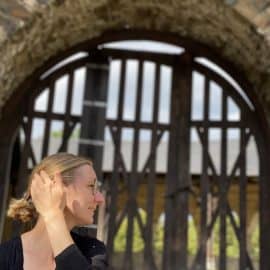 Sabine E.
I loved this picture! A look through a keyhole into another, colorful world. You just ...