Please support your fellow colorist Corinna Braun by voting up this profile (heart icon), commenting, or sharing it on social media. Let's create the most loving and supportive coloring community together!
Facebook

Pinterest

Copy Link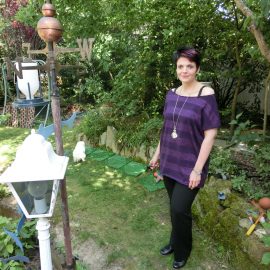 Corinna Braun
6
Member since: Jun 20, 2020
Hi, I am Corinna, 45 years old and I live with my husband and my dog in germany. I like to craft, sew and knit, but mostly I love to color.
Artworks
2
0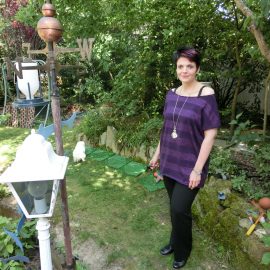 Corinna Braun
Used my favorite colors like pink and violett for this wonderful, versatile design. Colored ...
5
2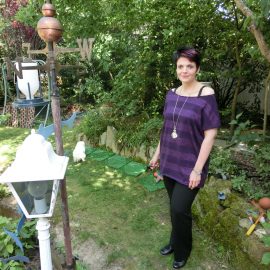 Corinna Braun
Love the design and would also love to have this little Coffee shop in my ...